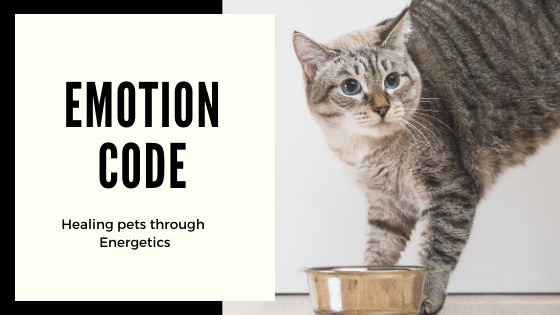 In my first podcast, I interview Beth Larsen about her work in emotion code and how this tool can be utilized to help your pets with pent up emotional unrest...Here is a little information about Beth and links to where you can find her. If you want the full details of how this process works listen to my podcast right here: https://anchor.fm/tazz6/episodes/EP1---Emotion-Code---Beth-Larsen-ea3co6

Beth Larsen is a High Performance and Happiness Coach who helps busy executives and entrepreneurs fulfill their highest business, personal, and social potential through mindset and behavior change.
After a 20-year career in the retail industry managing store teams, districts, regions and as a VP of Sales, Beth successfully transitioned to the world of entrepreneurship, opening her own coaching and consulting company, Business, Bliss and Balance, LLC in 2013 and has grown it to multiple six figures.
Beth knows first hand the value of mentorship and has chosen to surround herself with the best people and the most impactful tools. She is trained as a Certified High-Performance Coach™, a Certified Happy for No Reason® trainer, and SLII® (Situational Self Leadership). She additionally holds certifications as an EmotionCode™ practitioner, Higher Brain Living® Facilitator, and Brain Stimulated Wellness coach.

Schedule a complimentary consultation at www.ConnectwithBeth.com
website: www.bethlarsencoaching.com