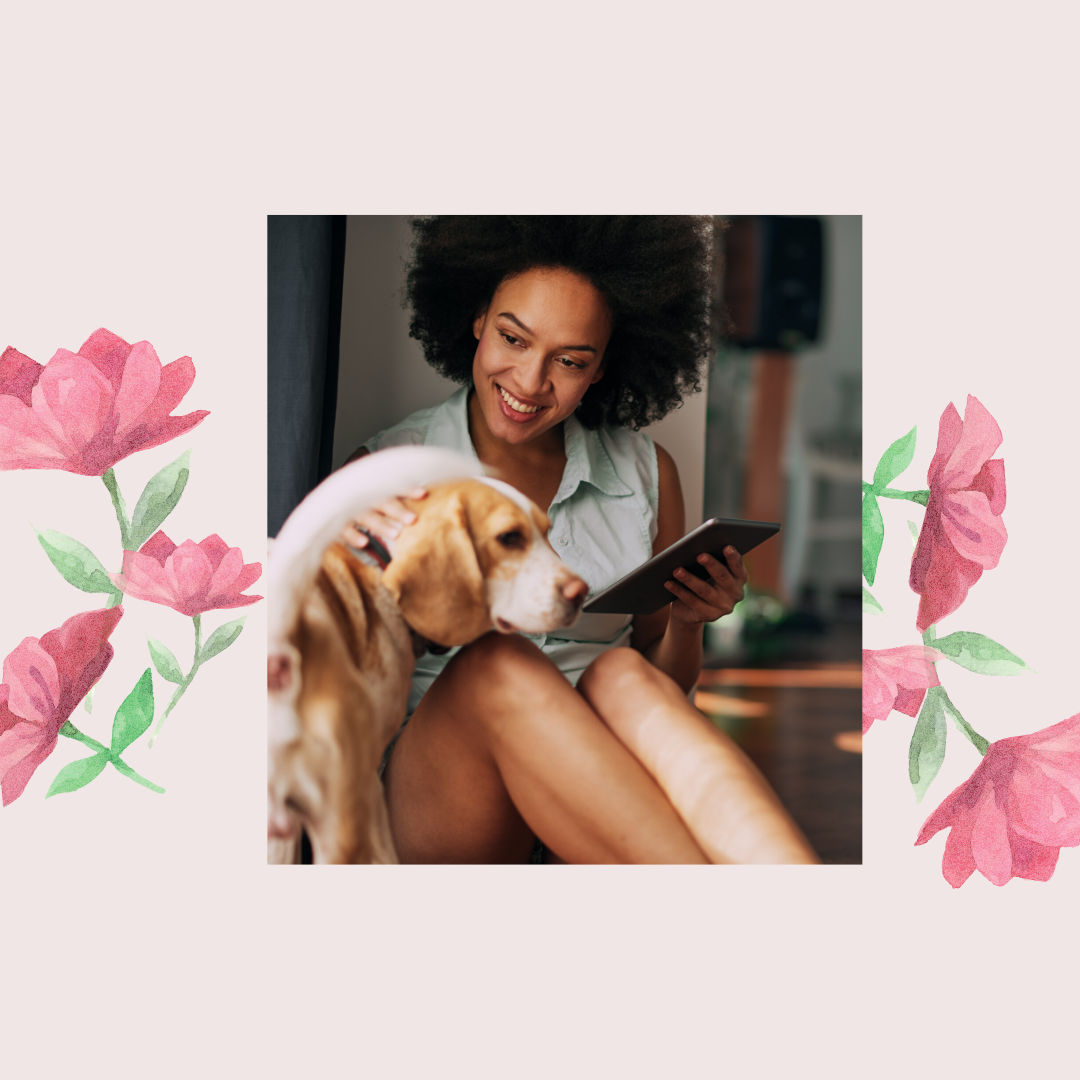 In episode #3 of the Petropolist podcast, I discuss the importance of our friendships and relationships during difficult times and we go into details of the value of our relationships with our pets and how they help us get through the direst of situations.
You can listen to the full podcast here: https://anchor.fm/tazz6/episodes/EP3---Psychotherapy--loneliness-and-how-animals-help-us-during-difficult-times-with-Barbara-Reichenthal-ecpqis
Barbara Reichenthal, LCSW, BCD is a psychotherapist with 25 years of experience in private practice in NYC. She sees patients for therapy in a conventional setting at her NYC office as well as remotely through telemedicine. Barbara's experience includes counseling in schools, hospitals, and mental health settings as well as teaching and supervising other therapists.
Website: https://www.barbarareichenthal.com/
Additional information: If you need someone to talk with, and you don't have a therapist or counselor or cannot afford one, there are no-cost counseling services available through NY State (please check your states available mental health programs for similar services): OMH Emotional Support Line: 1-844-863-9314 * The Emotional Support Line provides free and confidential support, helping callers experiencing increased anxiety due to the coronavirus emergency. The HelpLine is staffed by volunteers, including mental health professionals, who have received training in crisis counseling