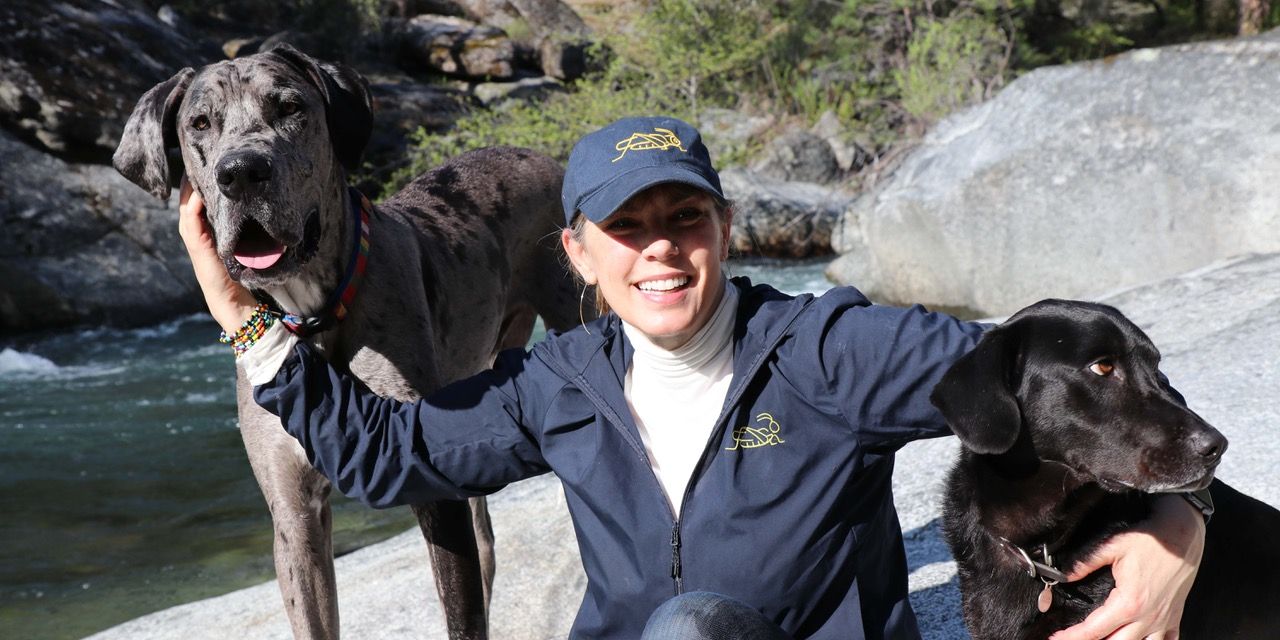 For me it's urgent - sustaining this earth's natural resources is urgent. Each one of us must participate every single day in keeping ourselves, our animals, our water, our earth viable and healthy. we have the power to choose what we eat and how we eat. We as consumers can change the way major corporations source and manage their businesses - we can choose how bad or how great our impact is on this earth. Here is a great story about a mother's choice in how she will impact her millennial daughter's future...it starts with her business and her dogs and some insects.
Listen to episode #11 of The Petropolist podcast about insects as a pet food ingredient and a sustainable source of protein:
https://anchor.fm/tazz6/episodes/Ep11---Insects-as-pet-food-ingredients--Meet-Anne-Carlson-CEO-of-Jiminys-Sustainable--Humane-Dog-food-eevbmi


Anne Carlson is the Founder and CEO of Jiminy's, the industry-leading producer of sustainable dog food & treats using insect protein. Anne was named 2019 Entrepreneur of the Year in the Food and Beverage category by the American Business Awards for her work on Jiminy's. Prior to Jiminy's, Anne was the VP of Market Intelligence at Big Heart Pet Brands where she led Shopper Insights, Market Analytics, and Strategic Projects. Anne previously founded Secant, which she sold to IRI and has also worked for Accenture, Diageo and Seagram's. She holds a BA in Political Science, Economics, and Mathematics from Washington University in St. Louis, as well as an MBA from NYU. Currently, Anne lives in Berkeley, CA with her husband (Eric), daughter (Boothe), and two pups Tuco (pictured) & Timber (healthy poop donating Great Dane).